It's a place where you will share the books that you've read, currently reading
and the next book to read from your growing pile.
Easter break was fun to be honest! Free from work! I spent my break watching Gotham on NetFlix. Also, trying to finish the book I'm reading for weeks now. I didn't read much and the one I'm gonna post is the book I finished last week which I was supposed to post last Monday (I forgot to post!). Anyway, here's what I have...
-- BOOKS COMPLETED FOR THE PAST FEW DAYS --
-- BOOK THAT I'M CURRENTLY READING --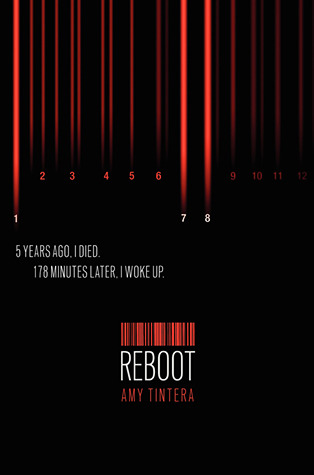 SORRY I'm not done yet!!! *sad face*
--- BOOK TO READ NEXT ---
I'm excited for these! *smiles*